Estates at Stone Ridge - Montrose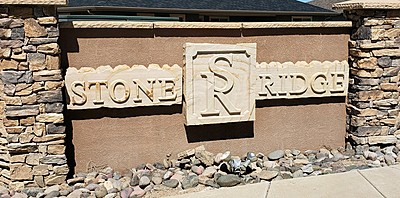 02.27.23 Annual Meeting was held March 22, 2023 at 6PM. Meeting minutes posted below.
03/02/2022 The Annual Meeting was held March 22, 2022. Meeting minutes are posted below.
9/30/2020 - The Annual Meeting was held on September 16th 2021. Meeting minutes are posted below.
_____________________________________
HOA Dues: $250 year / 150.00 per month for duplexes
Please send checks payable to:
Estates at Stone Ridge HOA
2650 North Ave #116
Grand Junction, CO 81501
Or pay online @ hpmgj.com
Transfer Fee: $100 payable to Heritage Property Management
Insurance Provider: Evanston Insurance Company (Hallam & Associates Insurance an affiliate of Mountain West Insurance) Tiffany Sulzen - 970-765-7156
HOA Responsible for: Management services, Insurance, Taxes, Landscape of Common Area, Irrigation System for common area and duplexes (electricity/ water/turn on and winterize/ etc)
Schools: Cottonwood Elementary, Columbine Middle, Montrose High
______________________________________
Welcome to the Heritage Family of Services! All questions should be directed to info@hpmgj.com. We are excited to work with you and assist you in the support of your HOA. Please let us know how we may serve your needs!
Minutes
Custom Documents
---